I wanted to share my Thanksgiving Dinner invites that I just posted on Etsy. I love to send invitations for whatever reason I can come up with. I think Thanksgiving dinner invites are often forgotten because..after all, it is Thanksgiving, and we already know what we will be doing!
I love the simple modern feel of these invites. Check 'em out in my store!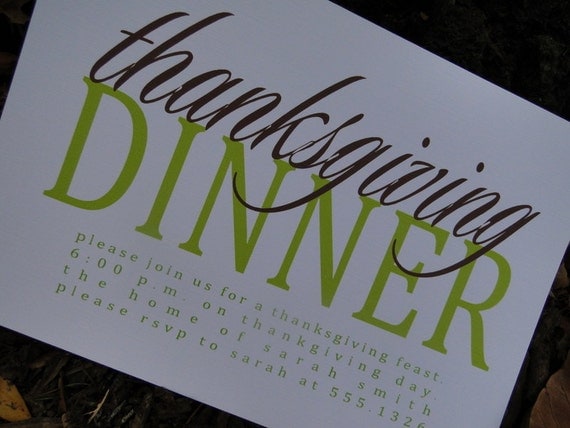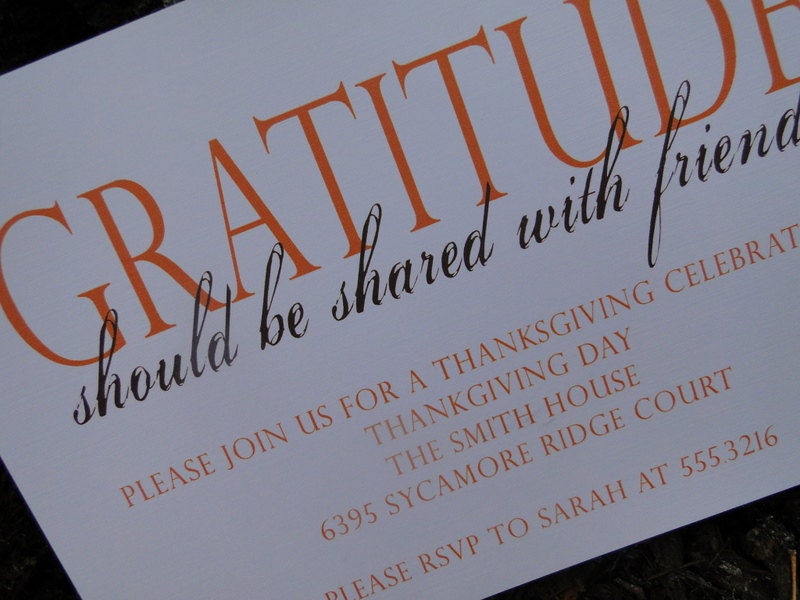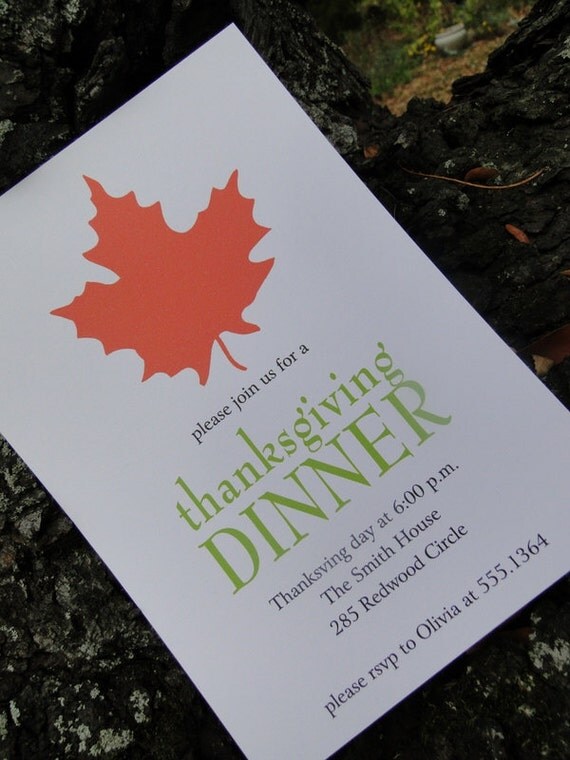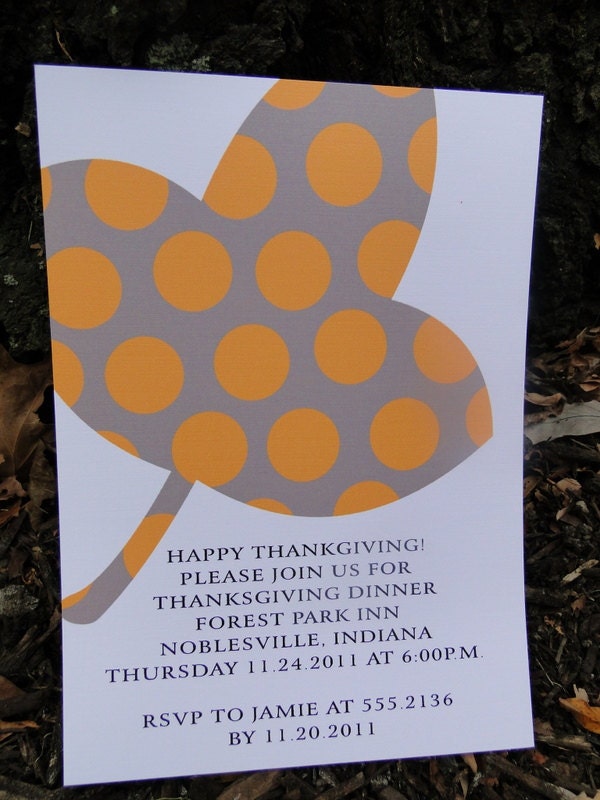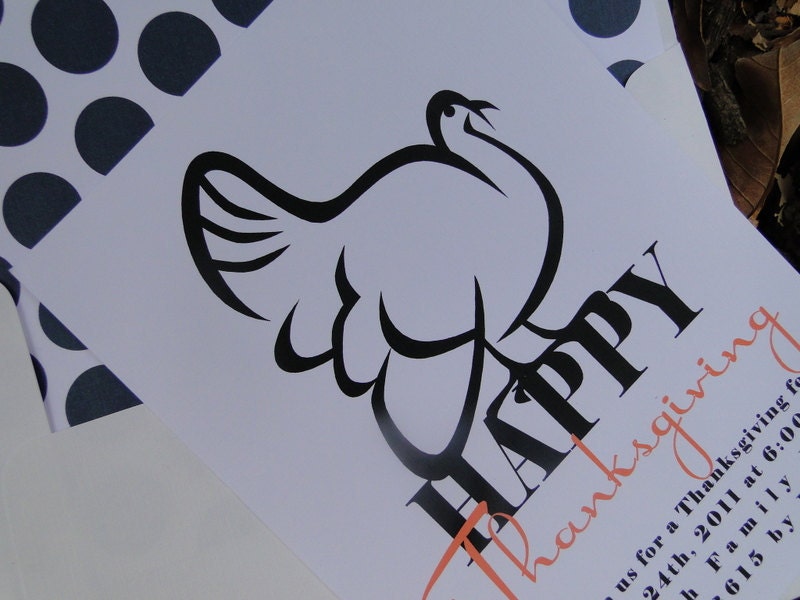 Celebrate Perfectly!
Stephanie