I have noticed a trend in my designs over the past week....they all seem to be warm weather related inspirations! We are still well into winter here in Indiana and I guess it just getting to me! I must have beach on the brain!!
All these designs are available in my etsy shop.
Executive Creations Etsy Shop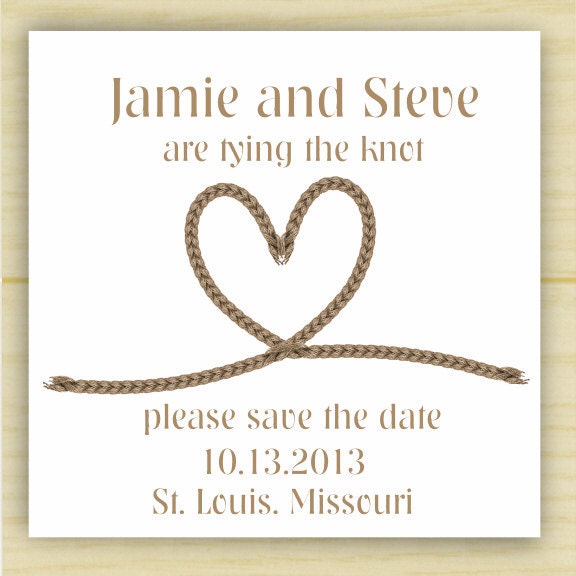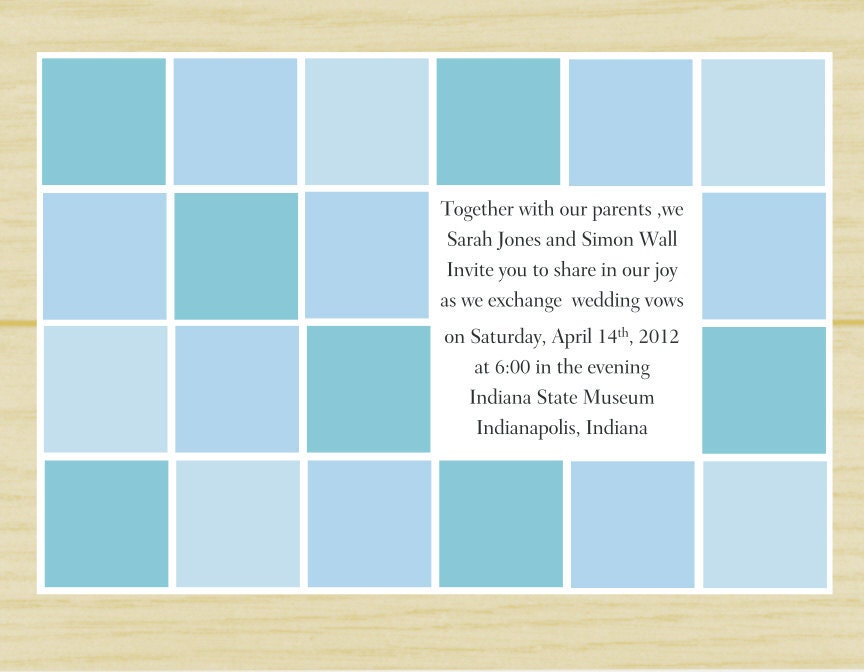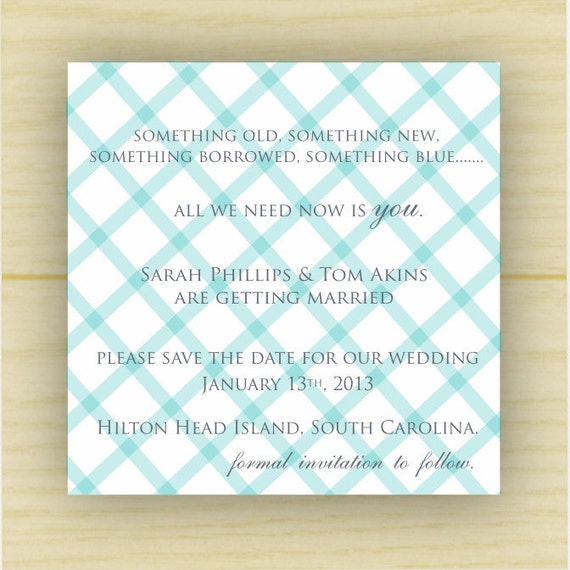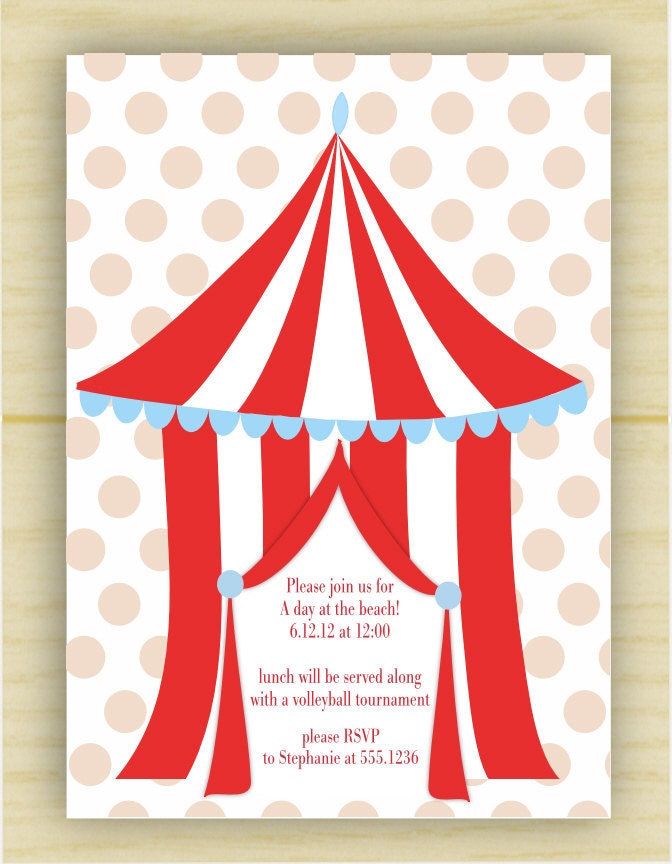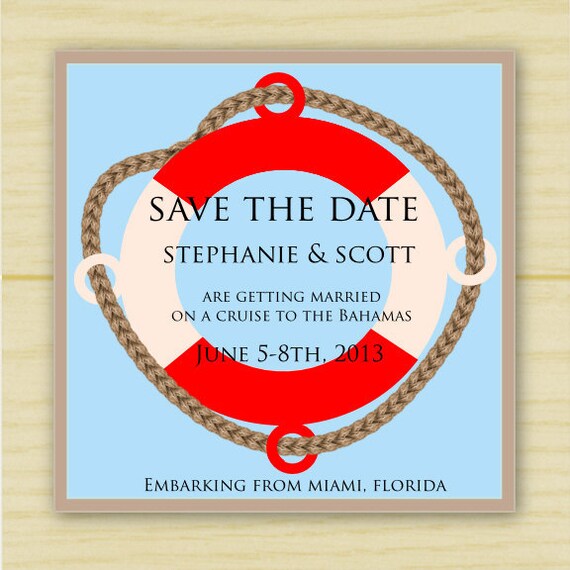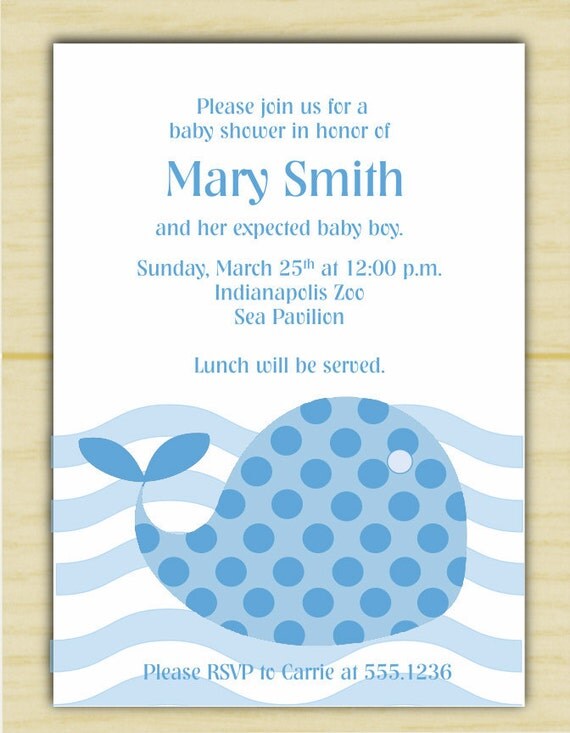 As always!
Celebrate Perfectly!
Stephanie