I can across this idea the other day when I was looking at my daughter and thought "she's such a character!" The little girls features can be mixed and matched to create your own little character!
This week only..I am having a $5.00 sale that runs through April 8th on Etsy for and 8x10 print. Use coupon code "CHARACTER" to receive 80% off!! All orders will be mailed out the week of April 9th.
When ordering, choose ethnicity, background pattern and color, hair style and color, eye color, shirt color and name. If there is something you would like on your portrait, but do not see, please let me know and I will try to accommodate your request.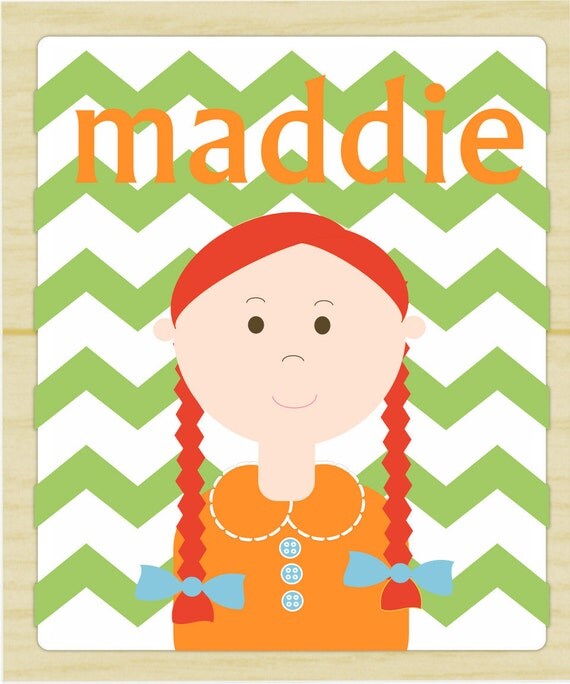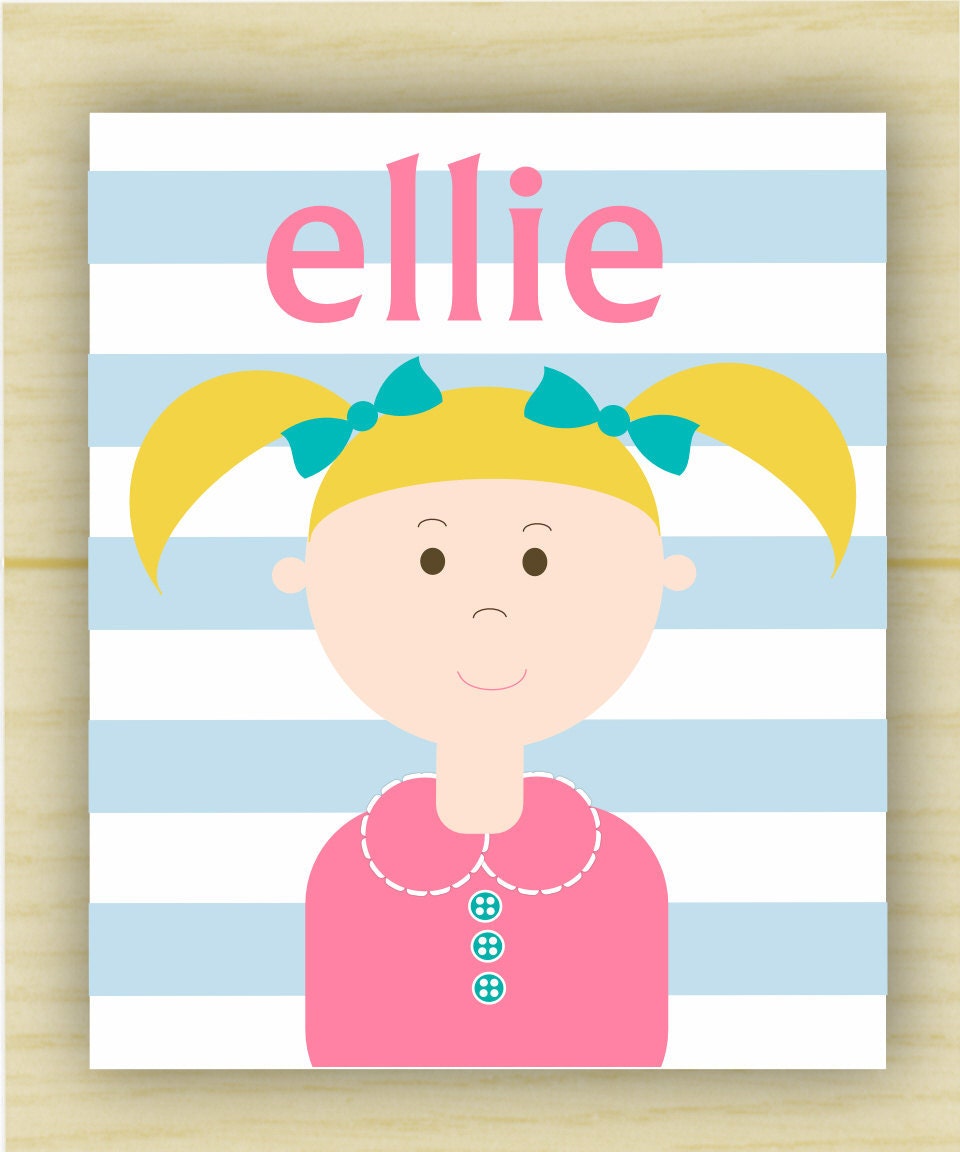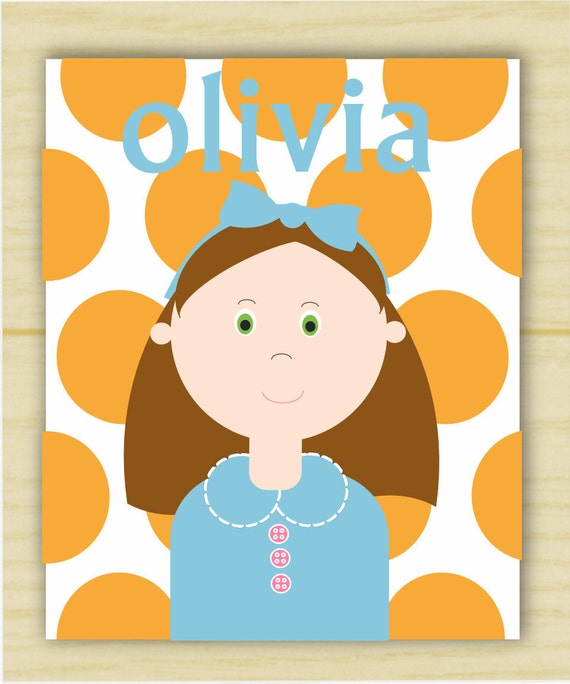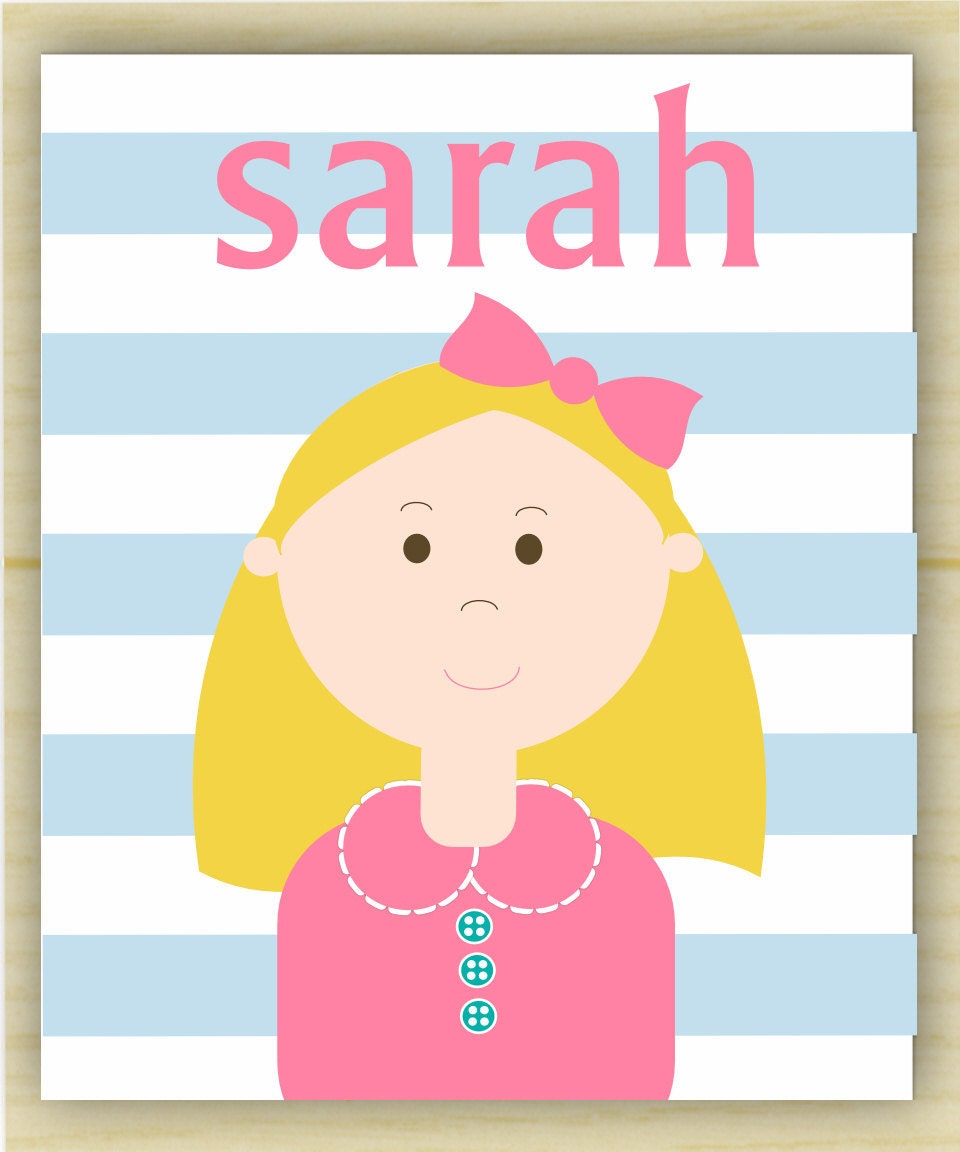 As always!
Celebrate Perfectly!
Stephanie