2011 was a fabulous year for Executive Creations! Here is a look back to all the wonderful highlights.
1) 2011 was the year of Etsy! Although EC opened an etsy shop in 2008, we did not build our store until the end of 2010. With only 4 sales under our belt at the start of 2011, we ended this year with 35 additional sales and over 60 new shop admires. We have also been welcomed into 32 Treasuries on Etsy this year!
2) Indianapolis launch of Wish Upon a Wedding. In 2011, Indianapolis launched its "Wish Upon a Wedding" Chapter, a non-for-profit organization that grants weddings
to couples facing terminal illness (where one has been diagnosed with less than five years to live). EC was honored to pick to do the stationery for Janice and Cory. EC is honored to be called a "wish granter".
3) Dreamers into Doers "Doer of the Week"
I was chosen as the 21st "doer" of the week in 2011 from Martha Stewart's "Dreamers into Doers" forum. Anyone that knows me, knows my love and awe of Martha Stewart. Not just her talented eye and taste, but her business sense as well. To be chosen by her staff was definitely a "full circle" moment for me.
http://www.marthastewart.com/351814/doers-week-2011/@center/856244/dreamers-doers#/851171
4) The introduction of Animal Cracker Events! This year we launched our sister company Animal Crackers which specializes in children's celebrations. Everything from custom invitations to full service event design and styling.
http://www.animalcrackerevents.com/
5) Plum District Feature! In December of 2011, EC teamed up with Plum District to sell our teacher note cards at 50% off. The response was overwhelming with about 25 sales in 3 days!!
6) Custom Wedding Invitations. As the bread and butter of Executive Creations, we continued to have a banner year with our custom wedding invitations. In 2011 EC had over 15 new local bridal clients alone seeking custom wedding stationery.
7) Business Clients. 2011 was a great year working with our old and new business clients. From staff party and event gala invitations, custom logo design and business card design, 2011 was a busy year helping other businesses shine!
8) Executive Creations Celebrate Magazine feature! In December 2011, we were delighted to be featured in our first print magazine!

read the full post here!
9) Babies and Kids. It seemed in 2011 that I was always working on something for the kiddos! We created custom invitations for over 15 celebrations for expecting babies and little tykes' birthdays!
10) Our Holiday Stationery! This was the first year EC introduced holiday stationery. Starting with Valentines Day, we made and sold products for Easter, 4th of July, Halloween, Thanksgiving and Christmas.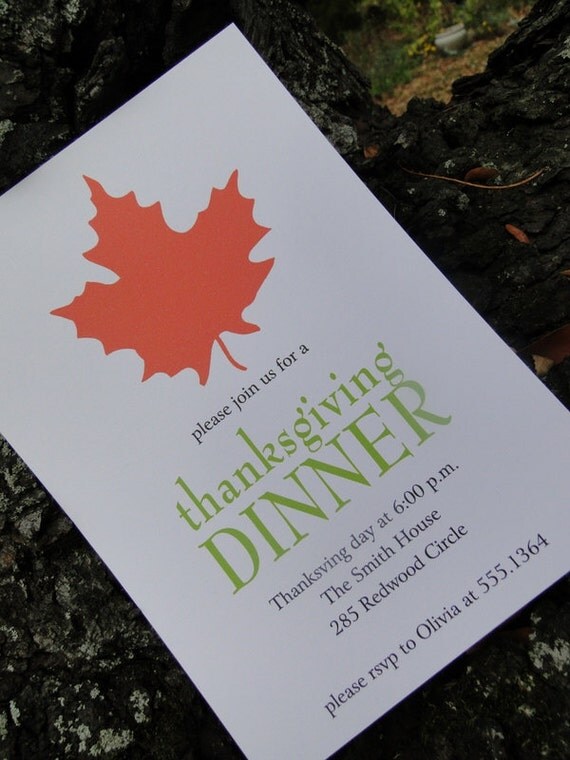 Farewell 2011! Although it was a very exciting and full year, we cannot wait for 2012. Check back early in January 2012 for our New Year Resolutions!
Thank you to all my clients, vendors, colleagues, family and friends that have helped make Executive Creations what it is today. As we begin our 5th year of business, with you..we hope to make it yet our best!
As always....Celebrate Perfectly!
Stephanie