I have one goal this weekend...to do this project. I have had this craft on my pin board forever, so I thought we should start off the 2012 return of "Friday craft" with this one!
One of my resolutions is to try and actually do all the Friday crafts. I will do my best, but with 3 kiddos..it is tough. I do, however, have a very persistent five year old daughter, and when I tell her we are going to do something, she remembers. Her nagging should help my procrastination!
I would love to know if any of my wonderful readers try the crafts as well. If so..send me the pic and we can all show 'em off together!!
Good Luck!!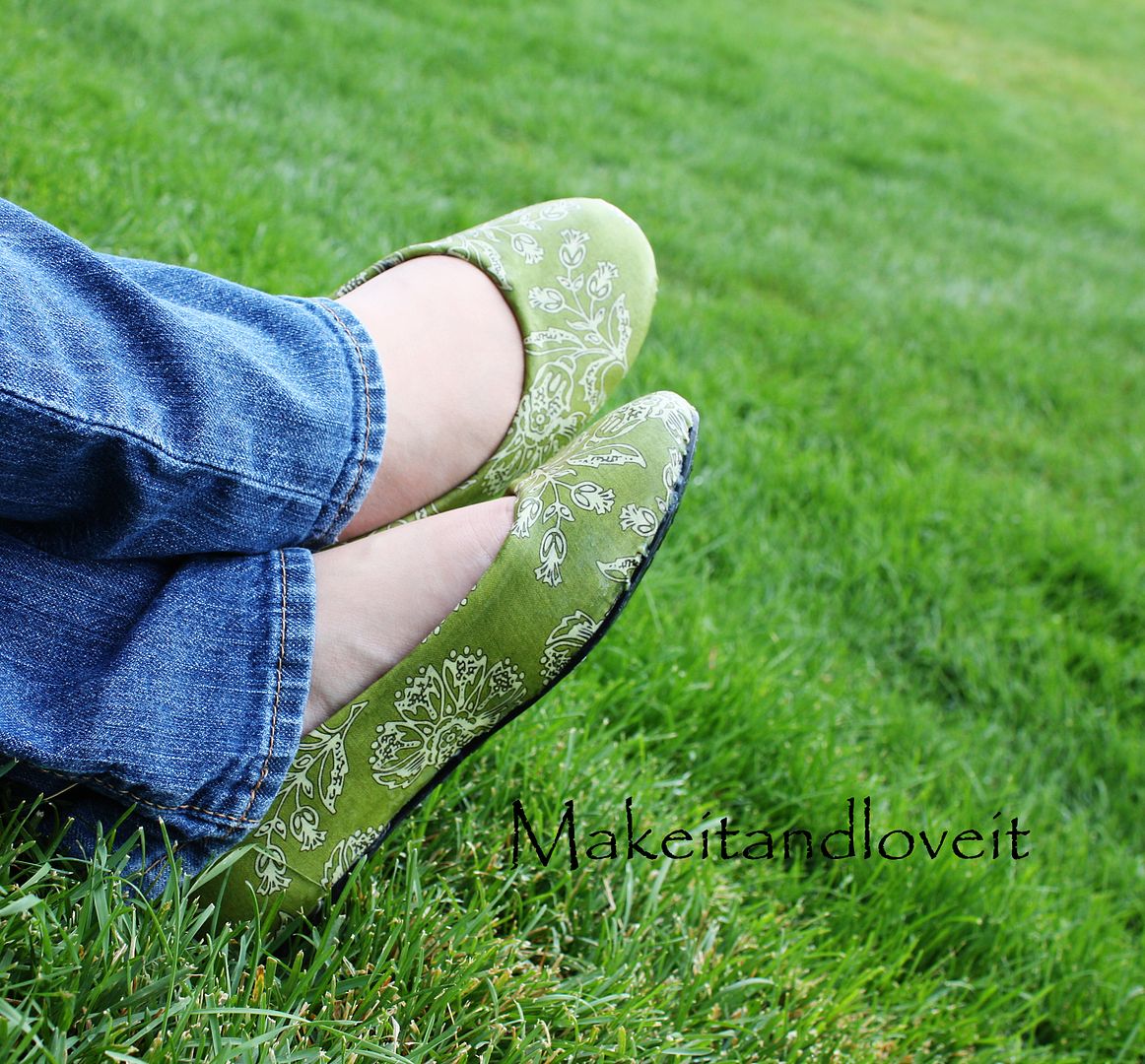 You know you want to try!! Thanks to
Make it and love it
for her post and tutorial. Check it out
here
As Always!
Celebrate Perfectly!
Stephanie